Ultra-fine grinding machine——High quality equipment in the ore milling industry
China's grinding mill manufacturing industry market is very extensive, including chemical, mining, construction, water conservancy, metallurgy, coal, glass and other industries. As the country continues to expand domestic demand, and at the same time a large demand for fine processing of ore, the requirements for the precision of the mill are also increasing, which has led to the vigorous development of technological innovation in the mill industry, ultra-fine grinding mill It is an innovation in this development.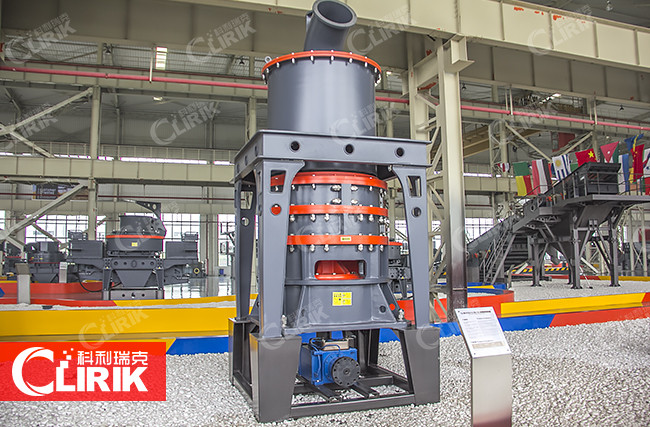 Ultrafine grinding mill development
1. In order to meet the needs of the market and customers, efforts should be made to promote the development of milling equipment to be serialized, standardized and large-scale.
2. Using existing high-tech, constantly improve the automation of grinding equipment, reduce the labor intensity of workers and increase productivity.
3. Develop consumable parts with high wear resistance and high toughness to improve the service life of the grinding roller grinding ring, improve productivity and save cost.
4. Improve the structure of the existing mill, improve the crushing capacity of the mill for medium hard ore and the convenience of equipment maintenance, and improve the primary crushing rate and utilization rate of the ore.
The times are developing, and the upgrading of products is very important. Shanghai Clirik constantly updates its products to provide users with mill equipment that meets market trends and efficient operation on site. If you have any questions about the ultra-fine grinding mill, you can always ask us.