limestone ultrafine grinding mill price
With the continuous development of the powder market, the requirements for powder fineness are getting higher and higher in many fields, and the fineness is also required to be finer and finer. The gradually ultrafine grinding mill is more and more recognized in practical applications. Processing lime stone powder, ultra-fine grinding machine, ultra-fine grinding machine can meet the needs of the industry fine powder production. Just as Clirik is a professional manufacturer of grinding equipment for producing fine powder, limestone ultrafine grinding machine is a deep processing fine grinding equipment favored by customers. The price of ultrafine grinding machine is tailored and the working principle is scientific. It is the mainstream equipment for the production of limestone fine powder.
The main component of limestone is calcium carbonate, which can be used in a large amount in building materials and industrial raw materials. There are many industrial applications of limestone powder, and limestone powder is used in almost half of the industrial sector. The preparation of limestone powder is essential for the application of the mill. The ideal limestone mill can produce high-quality powder, helping the company to create more profit value and enhance market competitiveness.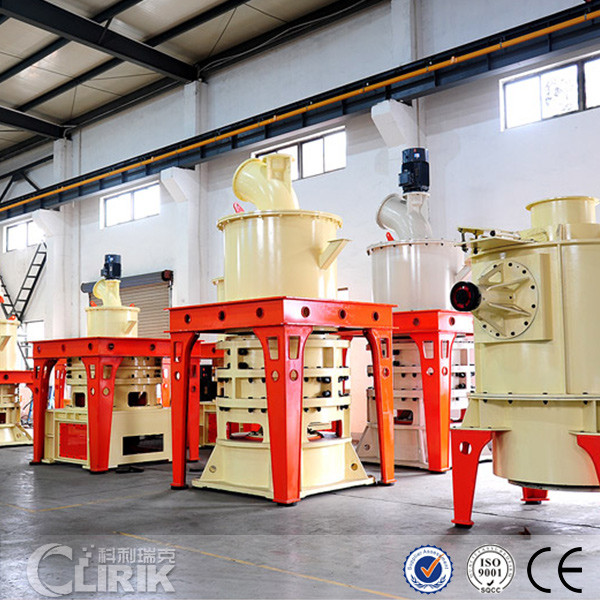 Clirik limestone ultrafine grinding mill has comprehensive mechanical pulverizing properties such as rolling, grinding and impact, and can produce 325-3000 mesh. It has the advantages of high-speed impact pulverizer for producing powder and low consumption. There is a product fineness close to the jet mill. Moreover, the whole set of equipment system is independent, the degree of intelligence is high, and the production efficiency is greatly improved. It is an energy-saving and consumption-reducing equipment with lower energy consumption and higher grinding efficiency.
There are many manufacturers of limestone ultrafine grinding mills on the market. Many customers will not know which one to choose when they choose. Xiaobian will tell you that there is nothing wrong with choosing Shanghai Clirik. The professional mill manufacturer of Clirik will be tailored according to the requirements of customers. Clirik's production team has rich experience and superb craftsmanship. It has built many excellent selection schemes to create value for customers, for limestone. The price and plan of the ultra-fine mill are customized. The Collierc team also provides tailor-made services according to the needs of customers. Therefore, if there is a limestone project, please feel free to contact us.