Different Raymond mills choose
Raymond Mill
is also known as the Raymond Machine, Raymond grinding Mill or Raymond roller Mill. This machine has a small footprint and low cost and energy consumption. It is commonly used in mineral chemicals, building materials and other industries, and is also one of the important equipment for processing non-metallic minerals. After continuous development, the machine is becoming more and more popular in the market, and the output is very impressive, which plays an important role in small and medium-sized production lines. So what are the models of
Raymond Mills
, and how do we choose them? These are the issues to be considered. Let's analyze them.
The model number of Raymond mill
YGM type Raymond mill currently has several types of YGM9517, YGM8314, YGM7815, YGM4121, and MTM1600.
Type
Roller
Max. feeding size(mm)
Fineness of product(mm)
Output (t/h)
Power of machine(KW)
Size(mm)
No.
Dimension(mm)
Height(mm)
YGM7815
3
260
150
15
0.613-0.033
1-3
18.5
4300*3500*5100
YGM8314
3
270
140
20
0.613-0.033
1.2-4.6
22
5300*4100*5200
YGM9517
4
310
170
25
0.613-0.033
2.1-5.6
37
7100*5900*7900
YGM4121
5
410
210
30
0.613-0.033
2.8-10.5
75
9200*7250*9700
MTM1600
6
440
270
35
0.613-0.033
5-20
132
12550*5700*8350
Notice: Any change of
Raymond Mill
technical data shall not be advised additionally.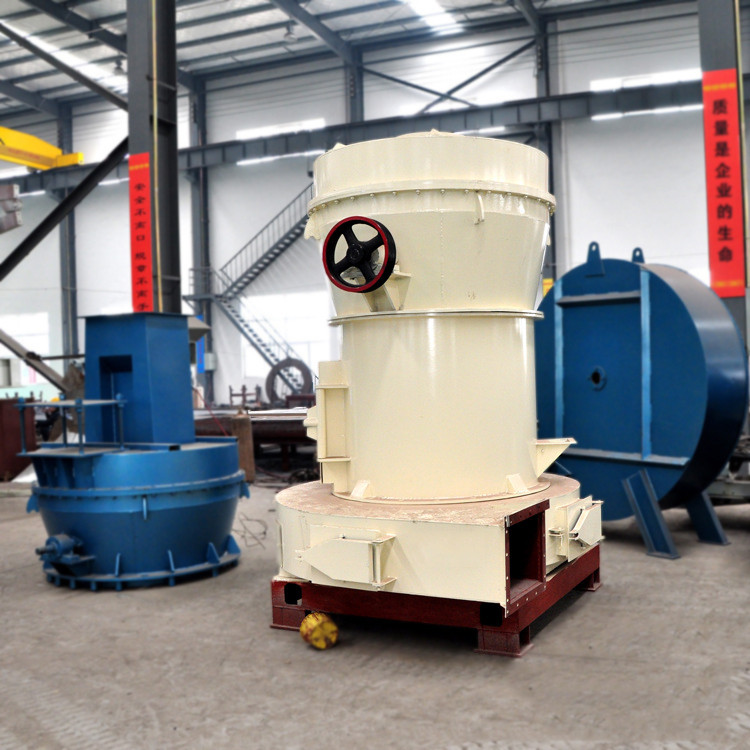 The model of
Raymond Mill
is so difficult to choose at first glance. In fact, as long as you analyze your needs and budget, location and other factors, you can still choose the right machine. If you are really entangled, Red Star Machine can be based on your Ask to help you configure a complete set of satisfactory equipment at a reasonable price.
How to choose reliable Raymond mill manufacturers
What kind of
Raymond mill
is a good machine? What kind of manufacturers are good manufacturers?
Good machine standard: good performance, we can go to the factory for inspection when we choose, closely observe the material and structure of the equipment, and some manufacturers also support the field test machine, so the performance of the equipment can be seen at a glance.
Good manufacturer's standards: good equipment quality, good after-sales service, fair prices, these are closely related to the interests of users, the actual choice can be more to check the contrast, choose reliable manufacturers.