Wonderful customer scene of HGM micro powder grinding mill
In order to increase production and increase efficiency, the manufacturer of the milling machine, Clirik, integrated and upgraded its extensive machining experience with advanced production technology to successfully manufacture a new type of environmentally friendly

HGM micro powder grinding mill

equipment. More and more customers are impressed by its beautiful appearance, stable performance, scientific principles, and advantages of increasing production and efficiency, and it has become an excellent brand at home and abroad.
Recently, the mineral powder production lines of several sets of
HGM micro powder grinding mills
introduced by customers are being put into production one after another, and the production results are satisfactory, and they are praised and praised by customers. Its outstanding milling advantages, reliable processing performance, and outstanding features of energy saving and noise reduction have received praise and support from customers. In the milling line, the HGM micro powder grinding mill machine grinds hard at the milling site. Create greater value for customers.
Exquisite customer site, welcome to appreciate
As a professional R & D and manufacturing enterprise of grinding mills, Clirik is committed to product quality, and has strict and standardized production processes and quality inspection processes. At the same time, Clirik is based on each customer site and closely surrounds According to customer needs, we have customized a unique selection and configuration scheme to increase production and reduce consumption for each grinding project. With high-quality mill equipment, we can ensure that each production line is put into operation to create efficiency and create value.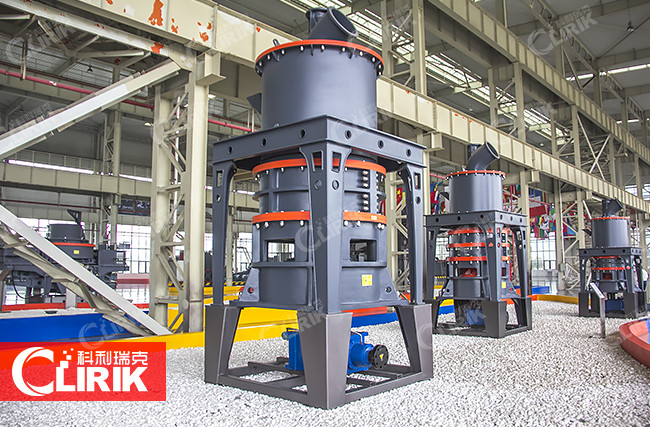 1.High production capacity
The amount of material processed per unit time is larger, and the output is greatly increased. Compared with the R-type mill with the same power, the production capacity is increased by more than 40%, and the unit power consumption cost is saved by more than 30%.
2.Good design
The plum frame and longitudinal swing roller device have reasonable structure design, small vibration and low noise during operation, the entire equipment runs smoothly and the performance is more reliable.
3.Excellent environmental protection
Equipped with a pulse dust collector, the dust collection efficiency is as high as 99%, and the positive pressure part of the host is sealed, so the environmental protection effect is good, and no dust emission is easily achieved.
4.Simple maintenance
The new sealing structure design, the grinding ring device does not need to be removed to replace the grinding ring, and it is a simple maintenance mill equipment.