Activated carbon manufacturing machine for sale
Carbon black is obtained from carbon-containing substances (carbon-containing substances generally include coal, natural gas, heavy oil, fuel oil, etc.) under incomplete combustion or thermal decomposition under the condition of insufficient air. After processing and grinding, carbon black can be used for the exploration of industrial applications such as rubber, ink, dry batteries, electric carbon, electrostatic copying, wire and cable, metallurgy and other industrial applications. Most of these industries require carbon black powder fineness of 400 mesh or more. Let me introduce the types of
carbon grinding mills
above 400 mesh in detail.
There are many types of
carbon grinding mills
capable of processing carbon black, but there are not many mills capable of grinding carbon black materials to more than 400 mesh. Generally, there are Raymond mills (80-325 mesh, some 1250 mesh), HGM micro powder grindingmill (80-1250 mesh, some 2000 mesh) and so on.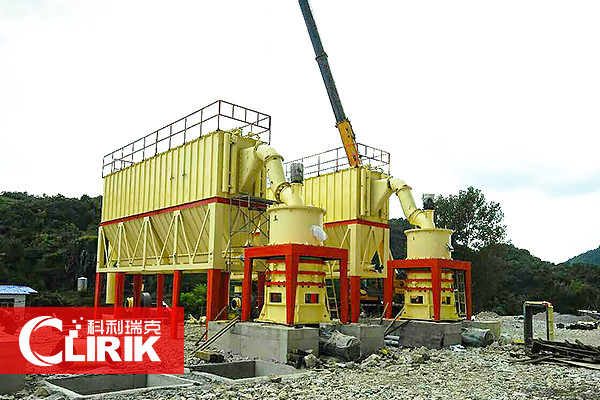 How much is a

carbon grinding mill

?
From the models listed above, it can be seen that the choice of
carbon grinding mill
is relatively large, and the capacity range of each model is different, large or small, which affects the price of the equipment to a certain extent, and the general capacity range The price of the carbon grinding mill will be slightly higher, and the price of the advanced technology powder class finer mill is more expensive. If you want to know the specific equipment price, please call 18001642498 for detailed consultation.