How much is a heavy calcium carbonate powder machine
The heavy
calcium carbonate powder machine
is a kind of professional milling equipment for processing calcite, limestone, gypsum and other materials. The processed heavy calcium powder has fine and high purity and is used as toothpaste, food, ceramics and other raw materials.
What are the common models of heavy
calcium carbonate powder machine
?
There are four main types of heavy calcium carbonate powder machine equipment that we commonly use, which can be divided into Raymond mill and high pressure grinding mill. Their common models are YGM7815Raymond Mill, YGM8314Raymond Mill, YGM9517Raymond Mill, YGM4121Raymond Mill. Here are their detailed parameters.
Stone material: limestone;
Capacity: 5-10 tons / hour;
Device Configuration
:
Main equipment: jaw crusher (PE coarse crushing, PEX fine crushing), heavy calcium carbonate powder machine(YGM7815Raymond Mill)
Auxiliary equipment: feeder, vibrating screen, hoist, dust collector, conveyor, etc.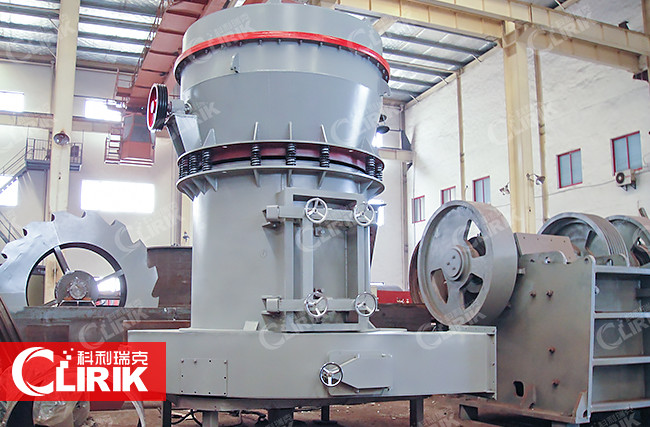 Price analysis of heavy

calcium carbonate powder machine
Many users ask us "How much is a heavy
calcium carbonate powder machine
?" In fact, the price of this device is not unique. Its price is mainly affected by various factors such as the manufacturer's production cost and the manufacturer's sales model.
The output values ​​that are not universally required are different. The technicians of the milling equipment have designed many different models for them. The larger the model, the more steel it consumes, and its cost will increase, so the manufacturer's offer will be higher.
In addition, the sales models of different manufacturers are the same, and equipment quotations from direct-selling manufacturers will save the marketing costs of middlemen, so the quotations will be cheaper.