Home
>
News
>
Company News
>
What are the models of 300 mesh fine powder grinder? How much is the price
What are the models of 300 mesh fine powder grinder? How much is the price
Limestone, talc, kaolin, fluorite, barite, gypsum, activated carbon, potassium feldspar, silica, quartz and other ore are ground and processed in rubber, plastic, toothpaste, paper, ceramics, glass, construction and other industries It plays an important role, and many industries are inseparable from various milling processes.
With the increasing application of milling equipment in industrial production, the number of manufacturers producing milling equipment has also increased. Although the scope of options has expanded, it has also increased the burden on users to purchase equipment. To the right equipment? How much does it cost to invest? This article gives a detailed introduction to the
300 mesh fine powder grinder
commonly used in the market, which is convenient for users to purchase.
What are the models of

300 mesh fine powder grinder
Types of fine powder grinders include Raymond mill, high-strength mill, and HGM ultra-fine mill. Different equipments have different fineness of the finished products, different types of materials to be milled, and different grinding grain sizes. If you want to reach the 300 purpose, you need to choose the appropriate equipment. The output particle size of
Raymond mill
is 80-325 mesh, the output range of high-strength mill is 80-1425 mesh, and HGM ultrafine mill The output fineness is 80-800 mesh. The above equipment can meet the production requirements of 300 mesh. Which model is more suitable? The user can choose a reliable manufacturer for professional consultation. The manufacturer will conduct professional consultation according to the user's needs. Guidance and recommendations. The following are the detailed parameters of each type of fine powder grinder, you can choose the appropriate model according to your own needs.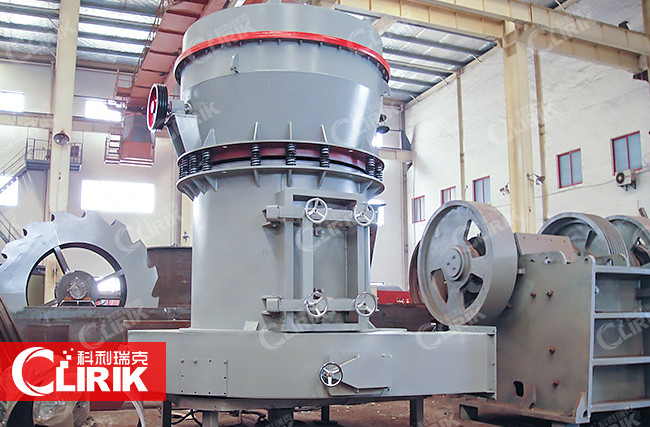 What is the price of
300 mesh fine powder grinder
In fact, there are a large number of manufacturers producing
300 mesh fine powder grinders
, which are affected by factors such as production technology and market competition. The quotations given by different manufacturers will vary greatly, such as the quality of raw materials, the level of workmanship, and workmanship. It will affect the quality of the equipment, and the quality of the equipment will affect the operation process, which will affect the production cost. Therefore, there is no precise data on the price of the 300 mesh fine powder grinder, and the specific price should be consulted with the manufacturer.
You can choose to purchase equipment from
Shanghai Clirik
. The manufacturer has large production scale, strong strength, advanced technology, and strict production processes. It is strictly in accordance with relevant national standards. The quality of the equipment is guaranteed, the price is reasonable, economical, and 300 mesh fine powder grinder. The milling power of the machine is high, the energy consumption is small, the structure is stable and reliable, and the cost performance of the equipment is much higher than other manufacturers. Welcome to the factory to buy equipment. Users who need it can consult online consultation for free. Clirik will be happy to help you.