Clirik launches high-efficiency ultra fine grinding mill!
Mills play a key role in the industrial milling industry. The purpose is to process various non-metallic stones into fine powders that meet the requirements. Under the modern environment of increasingly advanced powder technology, Clirik has undergone 30 years of technological precipitation and process upgrades. To break through ourselves and surpass the impossible, we have launched a highly efficient

ultra fine grinding mill

!
In the powder industry, the requirements for processed materials continue to increase. Traditional mills must continue to innovate and improve to better adapt to the market. From Raymond mills to

high-pressure micro-mills

, to today's ultra fine grinding mills. After repeated market choices, it is not just changes in structure and appearance, but also performance improvements.
The high-efficiency ultra fine grinding mill introduced by our company has a fineness of 300-3000 mesh, which meets the requirements of enterprises for ultra-fine powder. In addition, its quality, performance, service and price are more The advantages are even more prominent:
The equipment is made of relatively good steel, which has good abrasion resistance, compression resistance, corrosion resistance and other qualities, and its service life is extended by about 2-5 times.
It effectively solves the problems of traditional dust mills, such as excessive dust and high noise, and realizes pollution-free and more environmentally friendly production.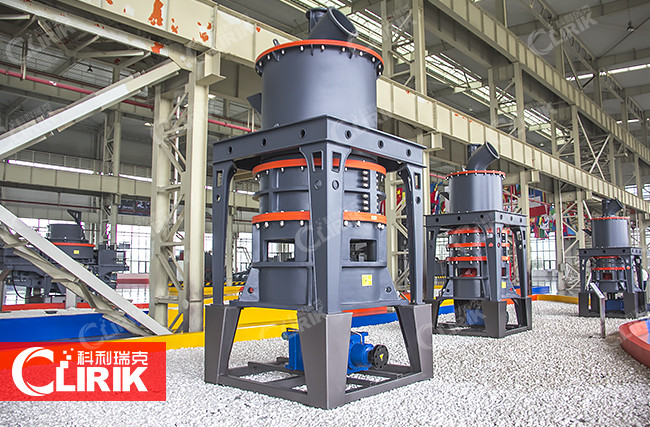 All equipment installation, commissioning, maintenance, repairs, etc. will be fully responsible by the company, and manufacturers will have comprehensive service agencies.
The price of this high-efficiency

ultra-fine grinding mill

is also particularly cost-effective, about 35% cheaper than other similar types of equipment, and it is an ultra-high cost-effective device, which is popular with investment users.
After 30 years of changes in the milling industry, Clirik has devoted all efforts to refining and working hard. This high-efficiency ultra fine grinding mill machine designed and produced by the company has good quality, good performance, good service, and low price. Call for consultation, or visit the factory to buy!