Introduction of various new environmental protection grinding mill production lines!
At present, the mineral powder market is ushering in vigorous development of business opportunities, and the new environmental protection mill production line has become an efficient and environmentally friendly production trend. For non-metallic mineral powder, industrial solid waste, thermal power plants, coal powder, etc., how to choose special grinding mill equipment? Let's take a look at the detailed Raiders introduction brought by Clirik.
Details of various environmental protection grinding mills
[Production capacity]: 1-25t / h
[Finished product size]: 22-180μm
[Scope of application]: Widely used in the production and life fields of power, metallurgy, cement, chemical industry, building materials, coatings, papermaking, rubber, medicine, food, etc.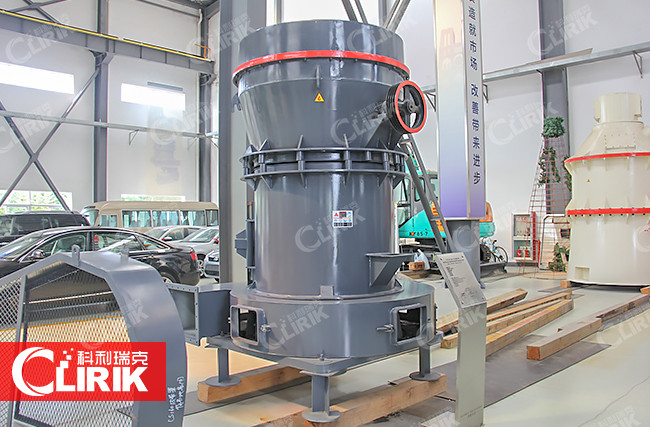 Micro powder grinding mill
[Production capacity]: 1-22t / h
[Finished product size]: 5-45μm
[Grinding materials]: Widely used in talc, calcite, calcium carbonate, dolomite, potash feldspar, bentonite, kaolin, graphite and other materials.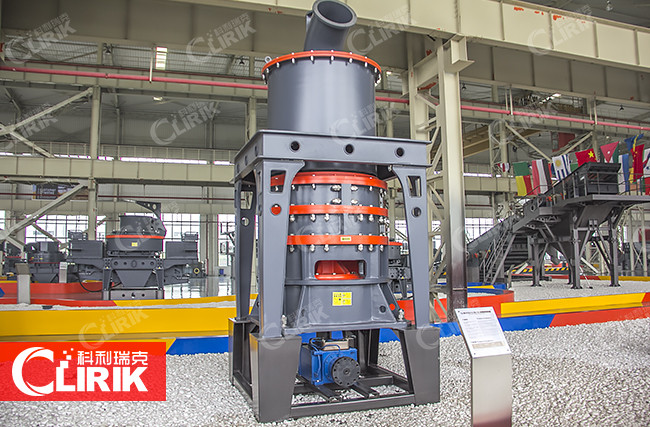 [Output]: 5-700t / h
[Finished product size]: 22-180μm
[Applicable materials]: cement raw materials, clinker, power plant desulfurized limestone powder, slag powder, manganese ore, gypsum, coal, barite, calcite, bauxite, etc.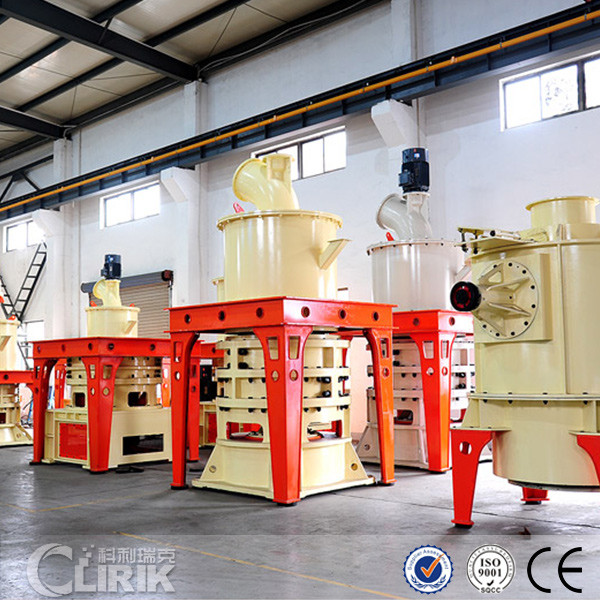 Ultra fine vertical roller mill
[Output]: 1.2-40t / h
[Finished product size]: 7-45μm with secondary classification can reach 3μm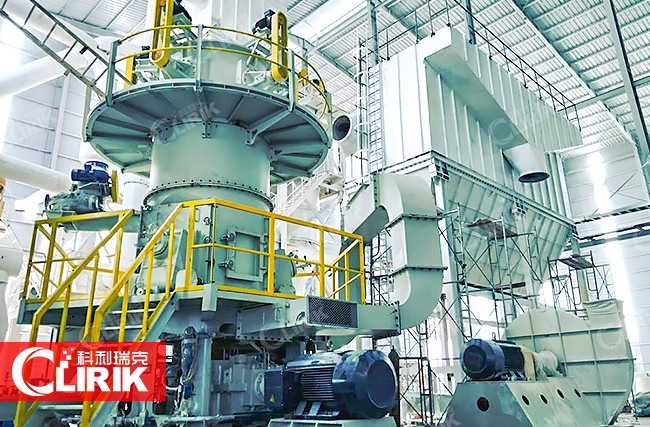 Shanghai Clirik manufacturer introduction
With the continuous improvement of Clirik's comprehensive strength in recent years, the popularity of Clirik mills has been improved, the market layout has been further expanded, and the innovation capabilities have also been enhanced. Clirik firmly believes that providing customers with high-quality mills and perfect after-sales service has always been our original intention and belief. In the future, let us work together to create good results!