What is the prospect of investing in bentonite processing plants? Is the production equipment expensive?
The application range of Bentonite in modern industry is more and more extensive, so the demand for bentonite is also increasing, and bentonite processing plants are now becoming more popular investment projects. kind? Is the bentonite grinding mill equipment expensive? these questions.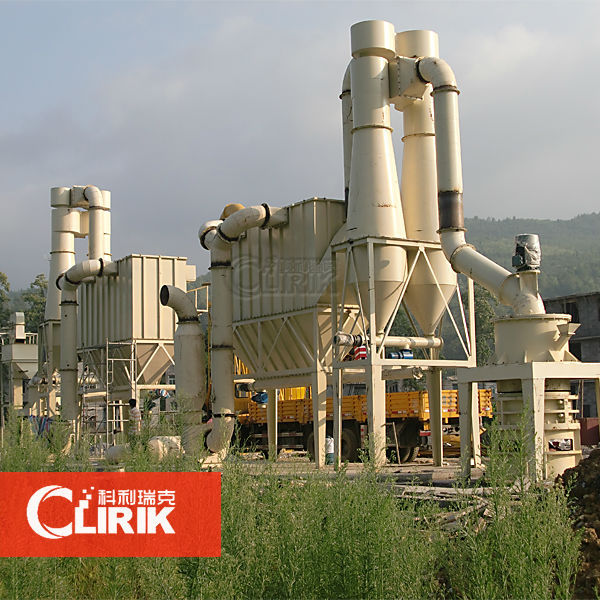 What is the prospect of investing in bentonite processing plants?
Large reserves of bentonite, large room for development:
The amount of bentonite mineral resources in China has exceeded 8 billion tons, but the degree of development and utilization of bentonite in China is very low, and the cumulative mining volume is less than 1% of the proven reserves. In the international market, it is a situation of "low output and high input", that is, exporting low-level products and importing ideal products. Therefore, there is still much room for development in the processing and utilization of bentonite in China.
Extensive use of bentonite processed products:
Bentonite has special properties such as cohesiveness, adsorption, and catalytic properties, and is known as "universal clay". In the global market, the demand supply of foundry, cat litter, iron ore pellets, drilling mud and bentonite in civil engineering exceeds 80% of the total sales.
Large demand for bentonite:
In 2014, the global demand for bentonite was 20.43 million tons. According to the forecast of Roskilde Information Services Ltd. in the United Kingdom: It is expected that by 2020, the global demand for bentonite will reach 25.1 million tons. Because bentonite is needed in many fields around the world.
Good sales and high value:
Global sales of bentonite are expected to reach 195 million tons in 2022, and revenue of bentonite will reach 1.086 billion yuan by 2020. In addition, the global bentonite market value was USD 1.42 billion in 2015, and the market value is expected to increase to USD 1.85 billion by 2024, during which the compound annual growth rate will reach 3%.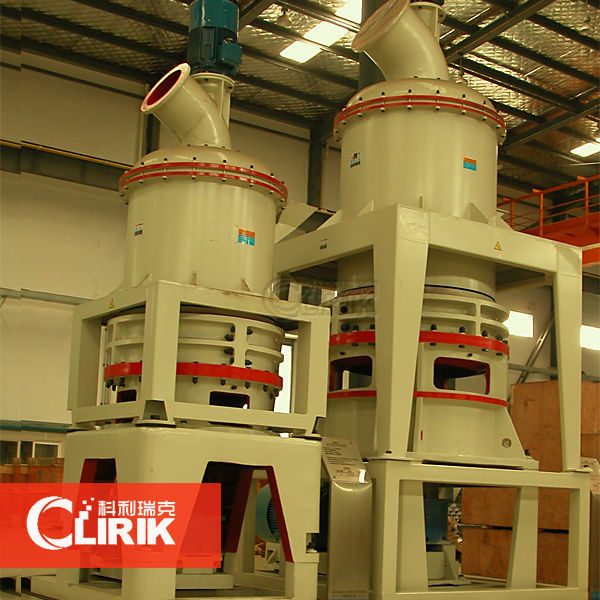 It can be seen from this that the use of bentonite is extensive and the market demand is large, so the industry is very profitable. If you invest in a bentonite processing plant, the market sales are good, the prospects are broad, and the benefits will not be bad.
Is the price of

bentonite grinding mill equipment

high?
The equipment of the bentonite processing plant mainly includes
jaw crusher, Raymond mill, micro powder grinding mill, vertical mill
and some auxiliary equipment. The quality of the main processing equipment is very important. Only when the finished product is good, the benefit will be considerable. Clirik
bentonite grinding mill
equipment is recommended here, a manufacturer that most users trust.