Limestone grinding mill equipment price
Limestone grinding mill

for desulfurization in thermal power plants
Thermal power plants generate electricity to produce a large amount of sulfur and nitrate exhaust gas from burning coal. These exhaust gases will pollute and form acid rain. Thermal power plant desulfurization and denitrification equipment is used to treat these waste gas containing large amounts of sulfur and nitrate. The
limestone grinding mill
used for desulfurization in thermal power plants is an indispensable device.
Shanghai Clirik Machinery Co., Ltd.
A professional power plant desulfurization mill manufacturer provides limestone grinding mills with high output and controlled powder fineness. Is a professional development, design, production milling, crushing and ultra-fine crushing equipment professional production company. Clirik owns more than 20 patents and has independent export rights. It is a major domestic powder equipment manufacturer and export base.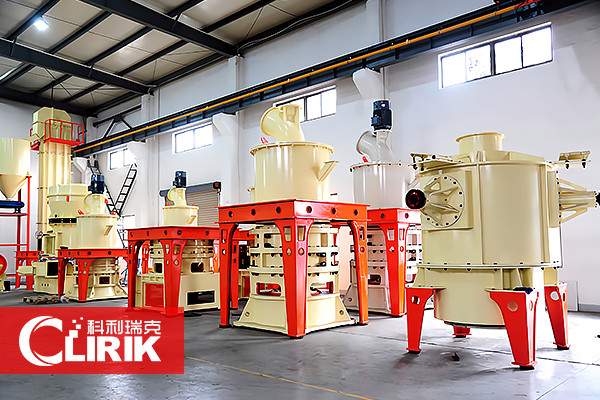 Production Line of

Limestone grinding Mill

for Power Plant Desulfurization
The limestone pulverizer production line for power plant desulfurization is widely used at home and abroad. At present, China's large-scale bituminous coal power plant flue gas, two methods of practical application of desulfurization technology: limestone-gypsum wet method and circulating fluidized bed dry flue gas desulfurization technology A limestone milling powder production line is used. At present, the limestone milling production line mostly uses
Raymond mills
, and some of them also use large-scale vertical mills.
The price of limestone grinding mill equipment is provided by Clirik. Clirik is strong and reliable, and has accumulated a large number of loyal customers in crushing and grinding equipment industries at home and abroad. The company's working attitude of excellence and continuous improvement of innovative ideas will lead Clirik mills and you to step into glory and create a better future together!