Where to buy dolomite grinding mill equipment?
Where can I buy dolomite grinding mill when grinding the dolomite mine? As a manufacturer, the ultrafine mill equipment produced by Clirik has high output, low consumption, environmental protection and noise reduction, and has been favored and loved by many Dolomite customers. Recently, many customers come to consult fine powder milling equipment for dolomite, and professional mill manufacturer Clirik introduces this environmentally friendly fine powder deep processing equipment.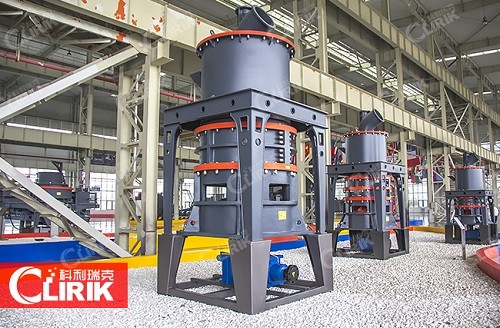 Clirik

dolomite grinding equipment

details
If grinding fine powder is needed, what equipment is suitable for grinding dolomite mine? Grinding powder, Clirik's HGM ultra-fine grinding mill is a deep powder processing equipment. The mill has comprehensive mechanical crushing properties such as rolling, milling, and impact. It is suitable for the grinding of kaolin, bentonite, calcium carbonate, talc, potash feldspar mine, graphite, carbon and other mineral powder projects.
Clirik ultrafine powder environmental protection mill:

HGM dolomite ultrafine grinding mill
[Weight of the whole machine]: 17.5-70t
[Production capacity]: 1-22t / h
[Finished product size]: 5-45μm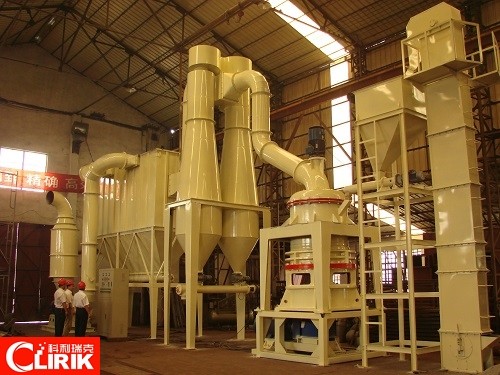 Customers and friends who are grinding dolomite ore powder are welcome to come to Clirik Base, a mill manufacturer, to learn about the environmentally friendly ultra-fine mill equipment, Raymond mill, vertical mill and other equipment. The dolomite grinding equipment supplied by Clirik has high production capacity, reduced cost, excellent finished product type and better quality. Welcome to call the hotline for details.
Telephone:

008613917147829
Email: sales@clirik.com