400 mesh bentonite grinding mill machine type
What are the types of 400 mesh bentonite grinding mill machinery? Vertical milling machine manufacturer Clirik has the answer. As an advanced manufacturing manufacturer in the industry, Clirik has strong strength, high technology, good service and one-stop service to solve various production problems for customers. The produced 400 mesh bentonite vertical mill, bentonite superfine mill and bentonite ring roller mill have good performances and are ideal models for processing bentonite.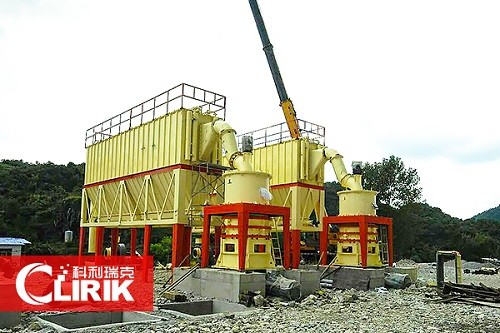 Introduction of 400 mesh bentonite grinding mill machinery and equipment
Fine processing in the field of bentonite production and manufacturing has become an important indicator of the development of the bentonite industry. What are the types of mechanical equipment for processing 400 mesh bentonite grinding powder? The ore milling industry continues to develop, and milling production line equipment continues to rise. Fine production is currently an important way to enhance the application value of bentonite. Fine production equipment is also affected by it. It has become the "scented meat" in the industry, and many manufacturers , Models are also constantly enriched. There are several major models such as bentonite CLUM vertical mill, bentonite HGM superfine mill and bentonite YGM ring roller mill, which can meet the production requirements of fine powder of bentonite 400-2500 mesh.
For 400 mesh
bentonite grinding mill
machinery and equipment, it is recommended to use vertical milling machine with uniform powder size.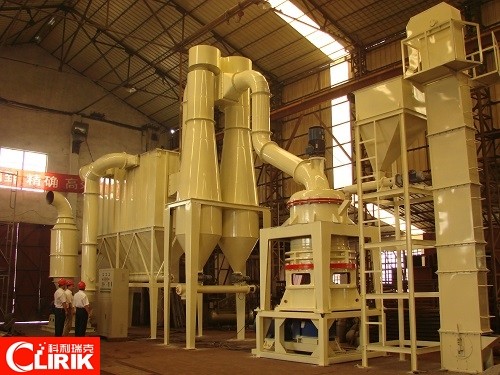 Fine processing of 400 mesh bentonite ore powder has become an important way to open the road to quality development, and it is of great significance to choose excellent bentonite milling machinery and equipment. In the field of bentonite deep processing applications, Clirik is experienced and has many successful cases. He has a say in the selection and use of bentonite milling machinery and equipment. It is recommended to use HGM vertical milling machine for processing 400 mesh bentonite milling equipment. The milling efficiency is high, the power consumption is low, the feeding particle size is large, and the product fineness is easy to adjust. The 400 mesh bentonite mineral powder has uniform particles and stable quality. To make the company stand out in the fierce market competition.
The 400 mesh
bentonite powder making machine
was selected as the HGM model vertical mill to produce efficient and environmentally friendly. As the current popular equipment, the entire HGM model vertical mill is producing and processing 400 mesh bentonite fine powder for the bentonite manufacturers with unique production performance advantages. To meet the development and application requirements of bentonite in the middle and lower reaches, it is a fine powder milling machine worth choosing.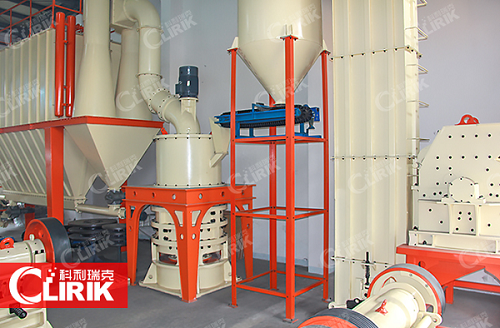 If you want to know the
bentonite grinding mill
price or have any questions about bentonite grinding mill, please do not hesitate to contact us.
Phone:

008613917147829/0086-21-20236178
Address:

No.19 Fuqing Rd, Pudong New Area, Shanghai201201,China.