Is the barite processing equipment vertical mill selling expensive?
Grinding barite ore powder, Clirik's barite processing equipment has a good market reputation, high reputation and high powder extraction rate. It is a milling equipment favored and loved by customers. Clirik's vertical mill is a grinding equipment that meets the large-scale production increase of barite ore powder. It has high output, low energy consumption, environmental protection and noise reduction. It also provides tailor-made design and selection program services for barite ore powder projects. Escort by increasing production.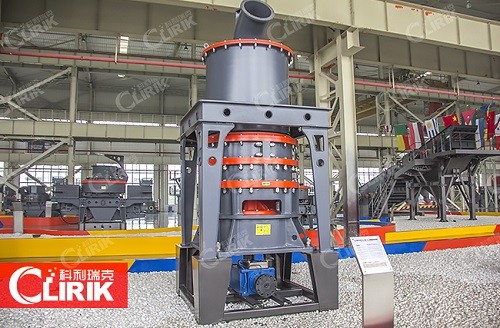 Learn about barite processing equipment
Clirik is an experienced machinery and equipment manufacturer, and can provide efficient and environmentally friendly barite processing equipment for barite ore powder projects to meet production. Clirik's
Raymond mills, vertical mills, ultra-fine mills, ultra-fine vertical mills
and other equipment are all energy-saving and noise-reducing professional mills. The fineness of the mineral powder items that can be produced is adjusted between 80-2500 mesh powder. Uniformity and fineness, good particle morphology, high classification efficiency and high quality.
Among them, what needs to be emphasized is the vertical mill equipment, which is the exclusive equipment for realizing large-scale production increase. The vertical mill integrates crushing, grinding, grading, and powder collection. It is a grinding machine produced and manufactured by Clirik with great concentration for many years. It solves the problems of low output, high energy consumption, and high maintenance cost of ordinary industrial mills. The grinding efficiency is high, the power consumption is low, the feed size is large, and the product fineness is easy to adjust. It can meet the grinding needs of high-humidity materials, dry materials, difficult-to-grind materials, and easy-to-grind materials.
Clirik milling equipment-CLUM vertical mill
*Production capacity*: 5-700t/h
*Finished product size*: 22-180μm
*Application areas*: Widely used in the production and life fields of electric power, metallurgy, cement, chemicals, building materials, coatings, papermaking, rubber, medicine, food, etc.
*Practical materials*: It has high-yield and efficient grinding ability for various non-metallic mineral materials with Mohs hardness below 7 and humidity within 6%, such as cement raw meal, clinker, power plant desulfurized limestone powder, slag powder, Manganese ore, gypsum, coal, barite, calcite, bauxite, etc. have good grinding effects.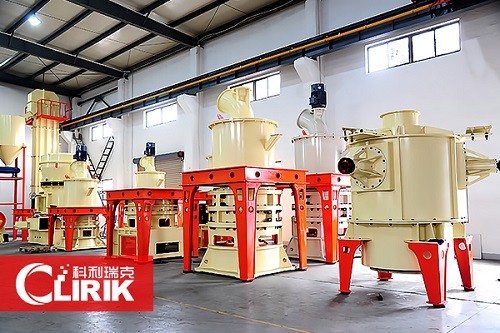 How much does the barite vertical mill sell for?
Are such
barite vertical mills
expensive? How much does it cost? The equipment manufacturer Clirik provides tailor-made design and selection program services, and scientifically customizes exclusive selection and configuration programs based on the grinding fineness, capacity, equipment installation area and other information of each project, so that the customized barite vertical mill The quotation of powder machine equipment meets the comprehensive investment needs of customers.
Only by understanding the complete selection and production line plan of the project can a reasonable equipment quotation be made. As always, Clirik will provide you with professional and scientific equipment selection technical guidance. For grinding barite ore powder, the Clirik vertical mill is a grinding equipment to help increase production. Welcome to visit the factory at any time to learn about the details of barite processing equipment.