How much does slaked lime production equipment cost?
Slaked lime is what we often call calcium hydroxide. With the further development of science and technology, the environmental protection and noise reduction calcium hydroxide production line has become an environmentally friendly mill that promotes the development of lime lime projects. Clirik aims at the industry market prospects and has developed new environmentally friendly production line equipment to help the project generate revenue. So, what is the price of slaked lime production equipment? This article mainly introduces slaked lime production equipment, including equipment, price and other details.
Clirik calcium hydroxide production line
What equipment can be used to grind calcium hydroxide? In order to meet the needs of the industry, while breaking through the traditional production disadvantages, increasing production and reducing consumption, increasing production and increasing efficiency, Clirik explored the development direction of deep processing of lime and deep processing of lime kiln, and carefully developed a new type of calcium hydroxide production line equipment to help the lime project Create value.
This production line mainly includes calcium hydroxide digestion system, HGM
micro powder grinding mill
, fine powder separator and other components. Among them, the digestion system is an intelligent water distribution system. The slag can be discharged after the digestion is completed, which can improve hydrogen. Calcium oxide purity. In addition, the entire digestive system can achieve constant temperature digestion, small footprint, long effective length, and full digestion can be obtained. The use of PLC automatic control can strengthen the quality control ability.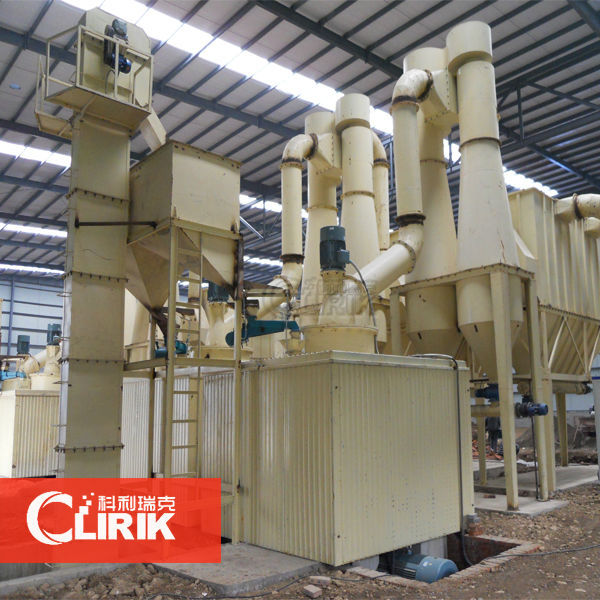 How much does

slaked lime production equipment

cost?
As an experienced professional manufacturer, Clirik will tailor the solution according to the customer's production requirements when formulating the selection plan. Only by understanding the production requirements of the slaked lime project can we customize a reasonable plan and match the ideal equipment price for the customer. Clirik has shaped an experienced solution production team. This team is experienced, advanced, and efficient, helping the slaked lime project create value.
Please feel free to come to the smelted lime production equipment manufacturing base for equipment details. Clirik has rich experience in equipment manufacturing and scheme production, and provides excellent production line design schemes for calcium hydroxide projects. For details of the price of slaked lime production equipment, please call the hotline for detailed chat, contact information: 008618001642498.