Understand the vertical mill production line equipment of talc grinding mill manufacturers
Recently, there are many customers who have received inquiries about talc grinding, and there are many choices for talc grinding equipment, but most customers prefer vertical mill production line equipment, which has good performance, high output and low energy consumption, which is in line with customer's Production demand. Let's understand.
Vertical mill
is Clirik's noise reduction, cost reduction and production improvement equipment developed in conjunction with market demand, which meets the production requirements of energy saving and emission reduction. Under today's increasingly high environmental protection requirements, Clirik provides customers with professional talc vertical The selection of mill equipment helps the talc powder project to increase production and increase efficiency and create benefits.
Talc grinding mill

manufacturer Clirik
Which manufacturer has good technology and rich experience in manufacturing mill equipment? Clirik provides a variety of mill equipment for the non-metallic mining industry, including Raymond mill, ultra-fine mill, vertical mill and other equipment. According to the production requirements of different grinding fineness and capacity, detailed selection schemes can be obtained to help the project increase production and reduce costs and create value.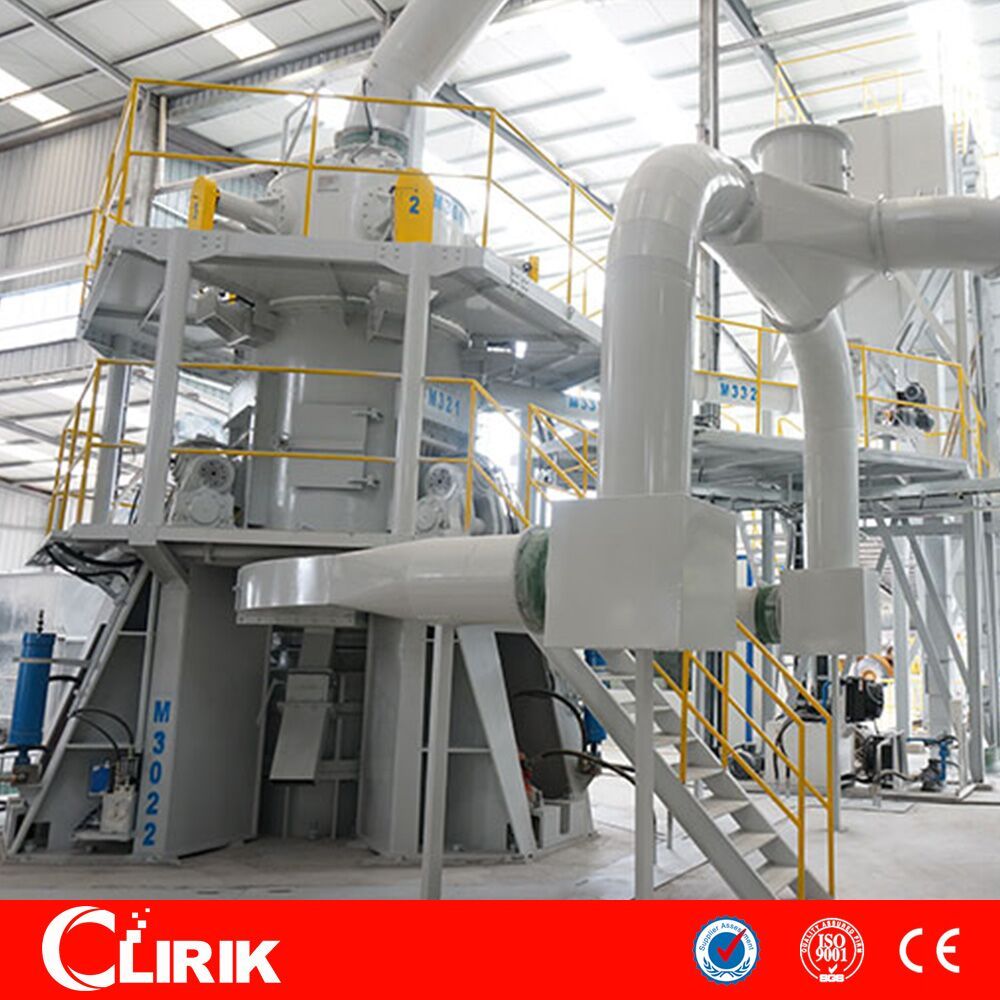 How to sell equipment for production line of

talc mine vertical mill

?
Let's first understand what is vertical mill equipment. Vertical mill is a professional equipment that helps powder ore projects to increase production capacity and reduce energy consumption. It integrates crushing, grinding, grading and powder collection. It can be used in industries with high humidity materials, dry materials, easy-grinding materials, difficult-grinding materials It is a special equipment with strong adaptability, high grinding efficiency, low energy consumption, energy saving and noise reduction.
Vertical mill production line equipment Clirik ore powder mill-

CLUM vertical mill-milling equipment
〖Particle size〗: 22-180μm
〖Production capacity〗: 5-700t / h
Customers and friends of grinding talc mines, welcome to visit Clirik, a manufacturer of talc mills, to learn more about the details of exciting mill equipment. Raymond mill,
vertical mill
production line equipment, ultra-fine mill and other equipment are ideal mill choices for non-mining projects. Please call us for details, contact:
008618001642498
.