Marble powder making machine price in India
Marble has good compressive strength and physical characteristics, and is easy to process. With the development of the industry, it is used in building materials, construction and other fields. The quality of sandstone aggregates made from marble processing is high, and the economic value is high. Marble is commonly used for milling production.
What is the price of

Marble powder making machine
There is a big difference in the price of
Marble powder making machines
in the market. How much does it cost to purchase the equipment? This is the question of many users. As a large manufacturer, Clirik sells marble grinders at a relatively affordable price for the following reasons: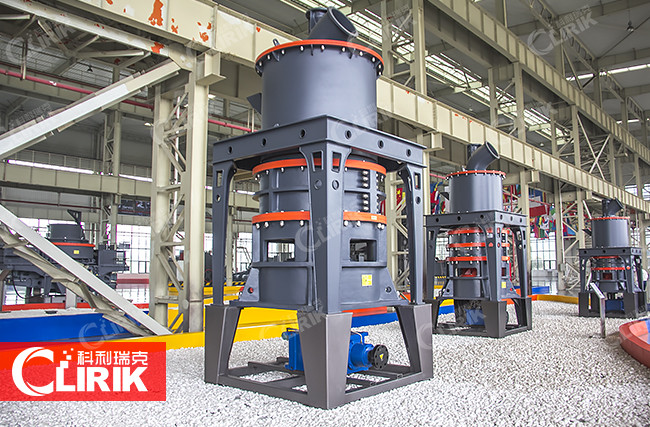 1. The manufacturer is located in Shanghai, where a large number of
marble powder making machine
manufacturers are gathered. The market is fiercely competitive. As one of them, Clirik, in order to better expand the market and e
nhance the brand's popularity, has further expanded the marble grinding machine. For promotion, set the selling price to be relatively low.
2. Clirik integrates design, research and development, design, and sales. All equipment is produced and sold by itself, which saves the intermediate circulation link and communicates directly with users. It can more effectively solve user problems and provide users with appropriate purchasing solutions. .
3. Shanghai has convenient transportation, lower consumption levels than other regions, and the cost of producing Marble powder making machines is relatively low. Clirik does not set high profit on the equipment, so the overall price of the equipment is not high.
When you buy a
Marble powder making machine
, just come to Clirik. You don't have to worry about the price being high. The quality of our equipment is guaranteed, the production efficiency is high, and the price is reasonable. You wo n't suffer if you buy it. For more information, you can consult customer service online.